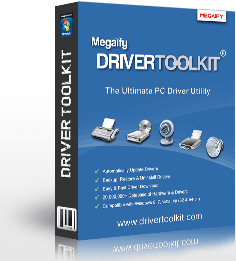 Thank you for downloading DriverToolkit!
If your download does not start automatically, please click here.
Install in 3 easy steps:

1.Run the DriverToolkitInstaller
At the bottom of the page, click "Run" to begin downloading DriverToolkit.

2. Confim the installation
Click "Yes" on the system dialog window to approve the start of your DriverToolkit installation.

3. Follow setup instructions
Click "Next" button in the installer window to finish installation.